For investors a new mine acquisition is like a blank canvas with plenty of potential, but a multitude of problems.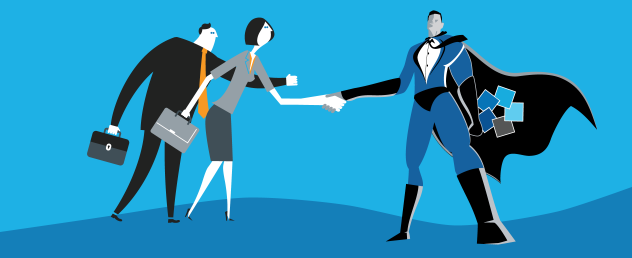 In a time of increased asset divestment and merger & acquisition activity Pulse Mining is well situated to help smooth the transition into resource sector management for investors.
In the current volatile market of increased divestment of Australian mining assets by the major miners including Anglo American, Rio Tinto and Peabody, several new players are looking to enter the market and are bidding to acquire bargain assets. Various smaller mining ventures and investment funds are included in this group who have a long-term vision of resale or profitable and leaner operation.
For some investors without existing mining industry experience or backing the problems of realising profits quickly can present enormous problems. They are starting from a base of no practical application, no processes in place, no legacy knowledge, and no plan for what 'day one' should look like. The mine presents a blank canvas with heaps of potential but is also a very large resource asset with a multitude of moving parts, targets and opportunities. It can become very easy to lose sight of the efficiency measures and strategies that were the original cornerstone of the investment strategy.
Pulse Mining is in an unparalleled position to help mining industry investors through our solutions, expertise and experience. For instance, we offer mining-specific resource management solutions suitable for the full mining life-cycle from exploration to project development and operations that are geared to working with the corporate, company and entity structures common in the mining industry.
We provide a complete ERP (Enterprise Resource Planning) solution encompassing development, implementation support and consultation that has the scalability to grow with your business, whilst the continual evolution of our product means that you'll never need another ERP:
In a nutshell, Pulse Mining has the expertise, track-record and software solutions to help smooth the transition into resource sector management. We are The Pulse of Mining.