Pulse Mining Resource Management Ecosystem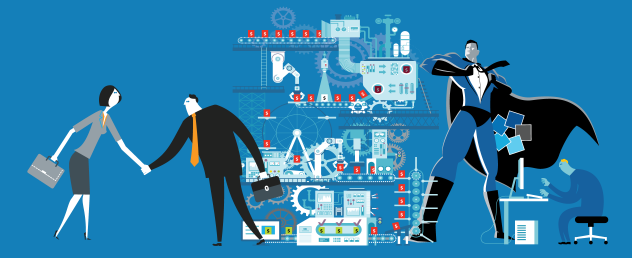 Our clients are at the heart of Pulse Mining's resource management ecosystem.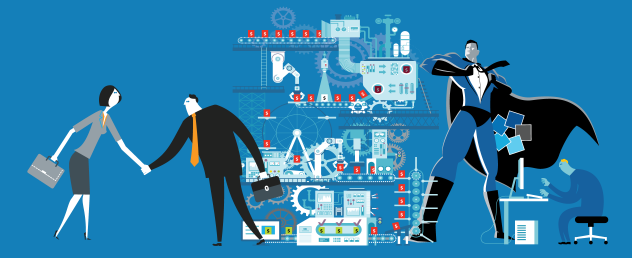 Close collaboration with our clients in the development and continuous improvement of our software products forms the lynchpin on which the Pulse Mining resource management ecosystem hinges.
The ecosystem is built on the firm foundations supplied and supported by our international software/business support partners including Microsoft, Progress Software, Intel and Blackberry, giving us the ability to scale our product offerings and enabling Pulse Mining to integrate our products with various 'best of breed' applications and third party ERP product providers.
Our solutions include:
The Pulse Mining ERP suite which is geared to capture and leverage relevant data throughout the complete mining process from 'pit to port', including in the vital areas of production, plant maintenance, payroll, HSEC, marketing and logistics. Our ERP is similar to those offered by SAP, Microsoft (Dynamics) and Oracle (JD Edwards), only we grew out of, and specialise purely in, the mining sector by providing an Australian statutory, standards & regulation compliant product covering the full mining life-cycle.
The Pulse Mining Analytics Product Suite which offers mine managers real-time (at the end of each shift) performance insight at a tactical level by combining our range of innovative mobile-device friendly analytics products for operational mining with the power of our fully integrated mining-specific ERP.
We work closely with our channel and distribution partners such as ContinuousExcellence(Asia/Pacific), GMOS (Asia/Africa) and Verde (Americas) to enable us to reach new markets and networks, and add further dimensions and possibilities to the ecosystem for both our clients and Pulse Mining.
All of which means that Pulse Mining brings a whole lot more to the table than just our own exemplary expertise, track-record and mining-specific software solutions. We are The Pulse of Mining.