Pulse offers comprehensive ERP implementation and support to ensure users get the most out of their system
Here at Pulse, we value our client relationships. As mining specialists, we understand the complexities of the industry, and that each implementation is unique to the organization we are working with. Our experience has allowed us to refine our project methodology, guaranteeing successful ERP implementation. Our client services team is dedicated to providing you with ongoing support to get full value from your technology investment.
ERP Implementation
The Pulse ERP implementation process involves business experts working with you to define your business requirements, scope, and the best implementation strategy to suit your needs.

Underpinning the implementation process is the Pulse Project Methodology.

Based on worldwide-recognized project management standards such as PRINCE2 and PMBOK, and our world leadership in agile collaboration, we can provide a roadmap for successful Pulse Mining ERP implementation. Even complete mine management systems can be implemented across rolling operations (with any history imported into the new system) in about 8-10 weeks.
ERP Support
We have a growing team of dedicated professionals on-hand to assist users of Pulse Mining ERP on a day-to-day basis. We believe in supporting our clients in every situation, and offer an array of support services.
Centralised support for day-to-day assistance and out of hours support
Direct access to our developers and designers
System audits to help you better utilise Pulse Mining ERP
Outsourced services with specialist knowledge and resources
Payroll entry and processing assistance; seminars, webinars
Training and workshops in effective Pulse system usage
Online support portal with user guides and release notes
Real professionals, dedicated to supporting Pulse users around the world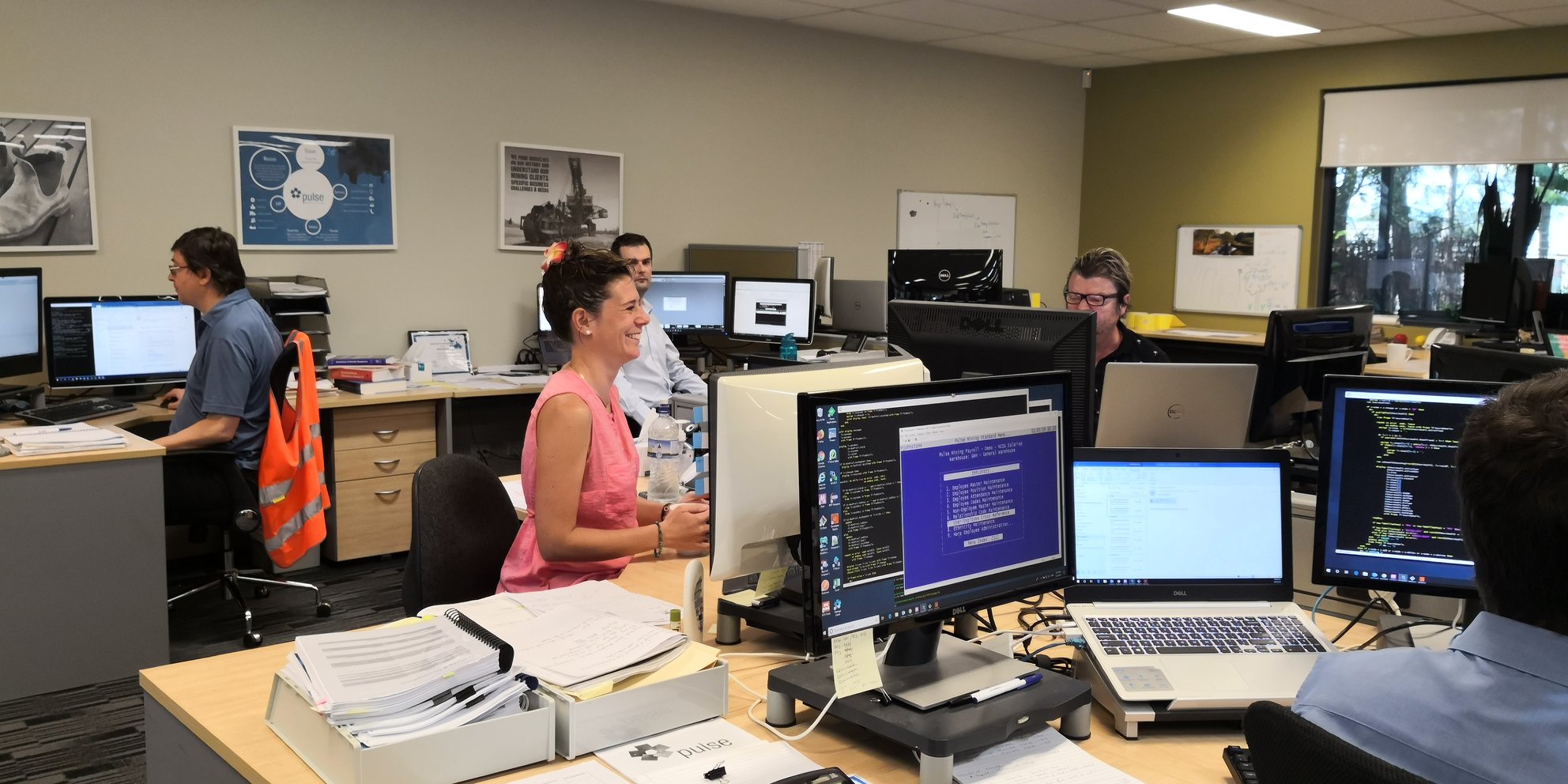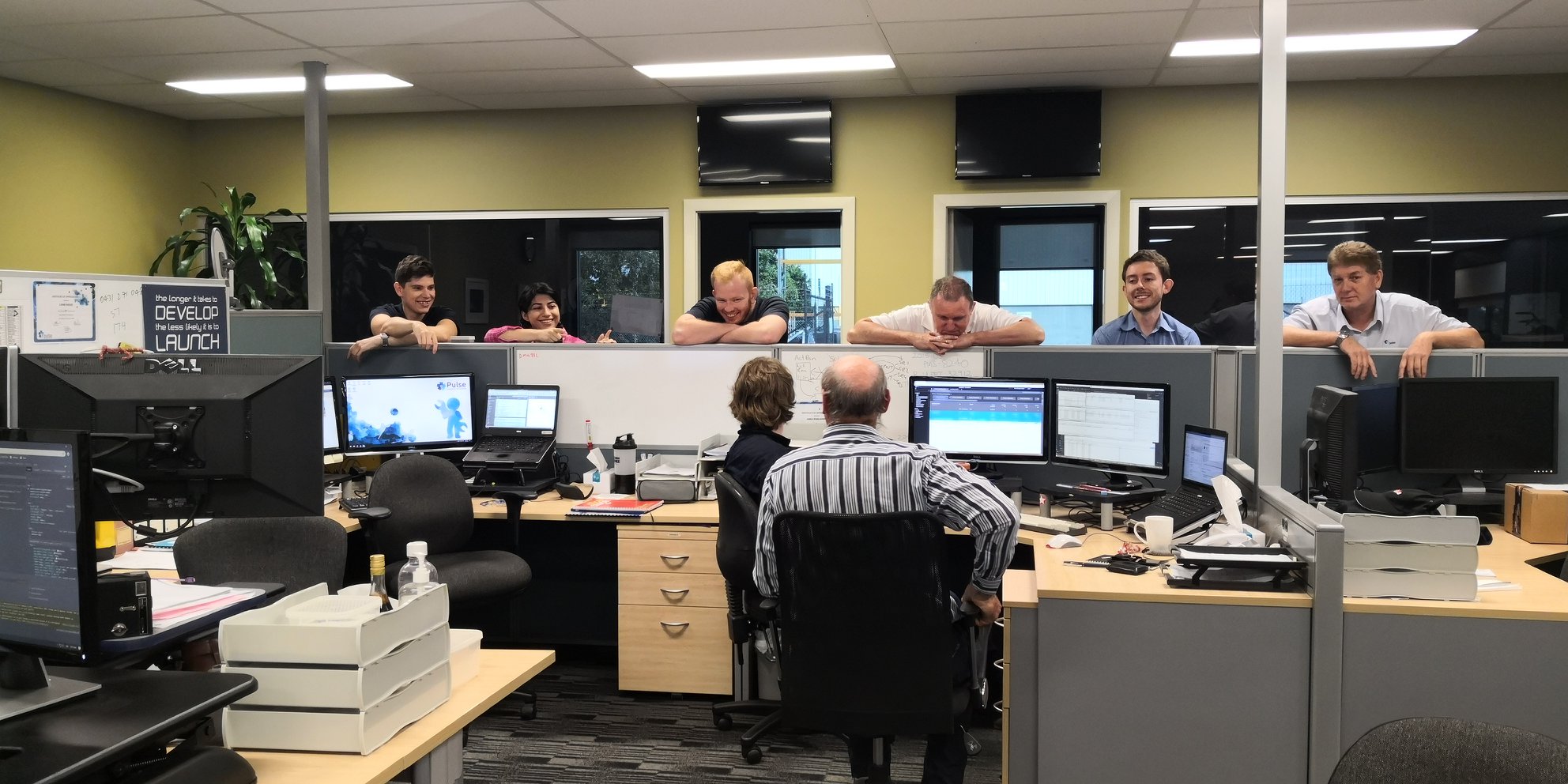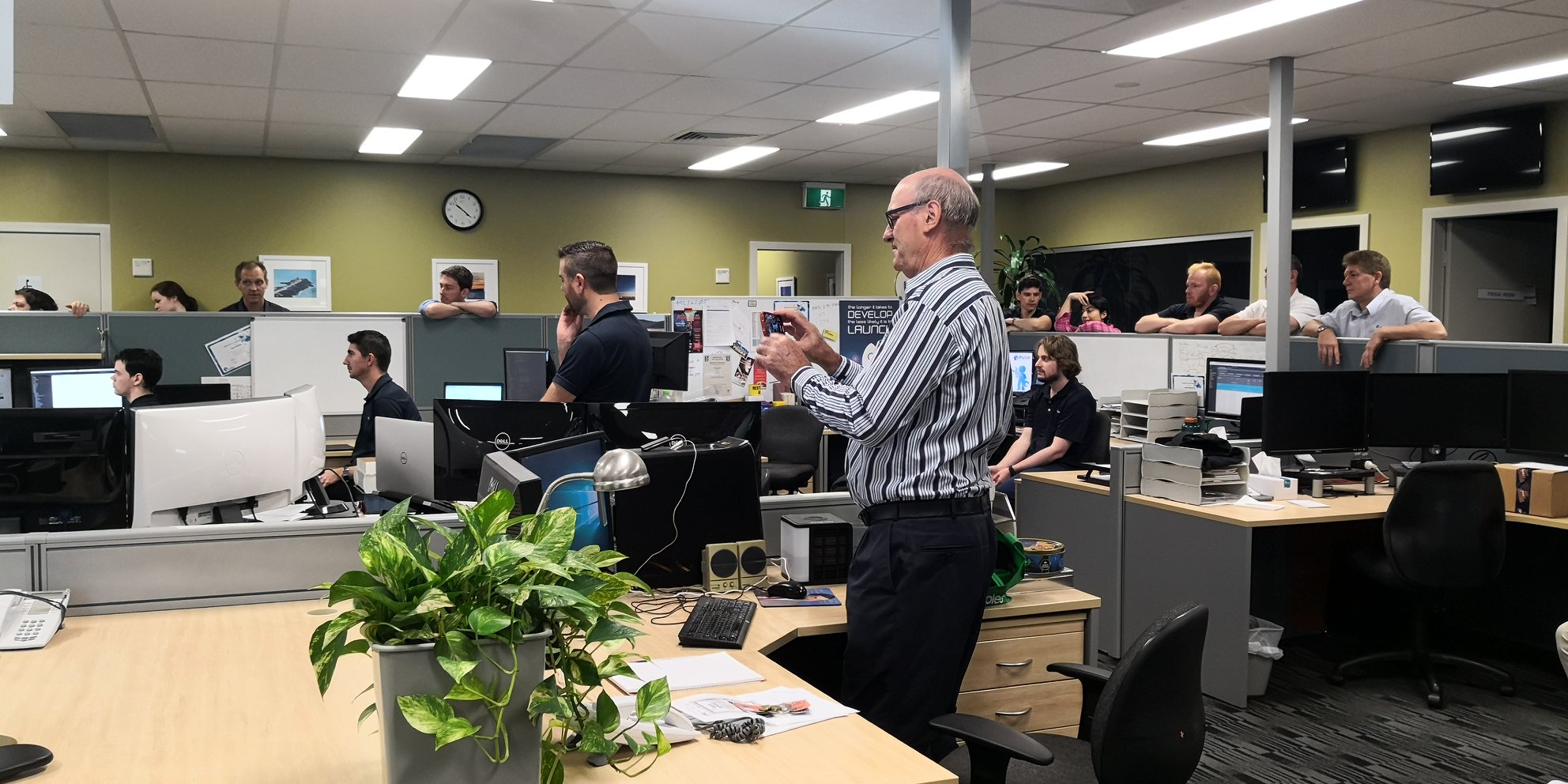 Live Help Desk call +61 2 4922 2000 press 1
Brochures and demos call +61 2 4058 4222