Intel Technology Provider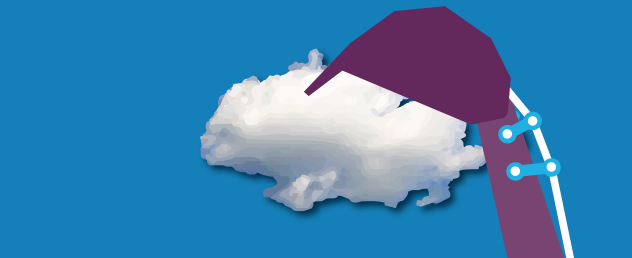 Pulse Mining's Technology Services team has been recognised for their exceptional Intel product knowledge.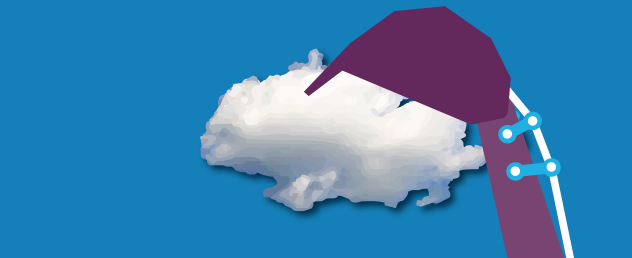 Pulse Mining Systems has recently been successful in renewing our Intel Technology Partner agreement. The agreement recognises Pulse's Technology Services team for their extensive knowledge across the Intel suite of products.
By continuing our partnership with Intel we receive ongoing first-release training, updates on product roadmaps, direct contacts into Intel locally and internationally as well as preferred pricing, meaning that we can pass on significant savings and expertise to our customers.
Pulse Mining Systems offers a cloud hosted solution for our ERP customers based on combining the power of Intel based hardware, VMWare and our extensive knowledge of hardware, software and daily operational IT management.
Contact us to find out more about Pulse Mining's technology solutions and offerings.