Hunter Headline profiles Pulse Analytics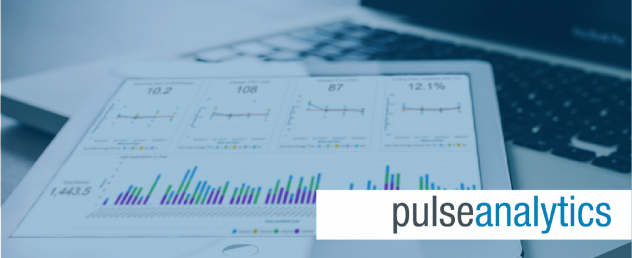 Hunter region based B2B information portal Hunter Headline has today profiled Pulse Analytics.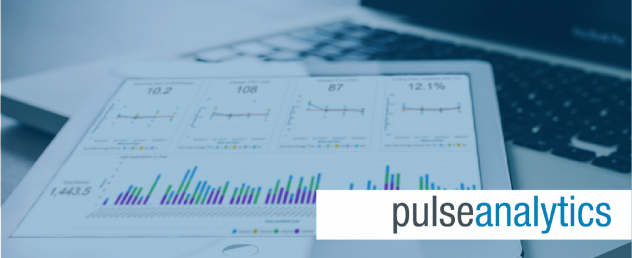 Hunter Headline is a website and weekly e-newsletter that was created to provide timely business news and information specific to the Hunter region.
It provides an opportunity for local business people to learn about the developments of their associates and peers, to celebrate regional business success, and to increase their online presence.
The main focus of Hunter Headline is to profile organisations that work mainly in Business-to-Business (B2B) or the corporate sector and have an office or a presence within the Hunter region.