LOCATION: Thornton, near Newcastle NSW (Hunter region)
POSITION:  Analyst Programmer – Full-Time
ABOUT THE ROLE
Pulse is looking for an experienced developer to join our growing team of professionals engaged in client interaction, product direction, and design of the world's leading mine business management solution, Pulse Mining ERP.
As the Pulse Mining ERP system continually evolves and extends to maintain its positioning as the world's leading business management solution for mining, this module is undergoing continual enhancement.
In this role, the successful candidate will engage with technologies such as Web Components, Progressive Web Apps (PWA), Google Polymer, JavaScript, node.js, Progress, Java, C#, Office, and more.
Even the most experienced developers in this position will have the opportunity to expand and improve their skill-sets in many advanced areas. You will be encouraged to undertake training or otherwise work on your professional development during normal business hours. You will have a modern workstation with a reasonable budget for workstation customisation and purchasing the peripherals you require.
An attractive and highly competitive remuneration package will be offered based on the successful candidate's skills, qualifications, and experience.
ABOUT PULSE
Pulse Mining Systems is the world-leading developer of technology for managing the business of mining. Founded in 1986, and based in the Hunter Valley NSW, the company's systems and solutions are used in many different countries across a wide range of mining operations and resources types.
Pulse Mining ERP is the complete mine management system with six fully-integrated or standalone modules. Pulse Analytics is the groundbreaking suite of agnostic BI dashboards used in mining and other industries. Ongoing enhancements to existing systems and frequent new product releases are fulfilling the company's vision to develop, improve, and evolve its world-class software, analytics, and mobility.
The Pulse team is growing due to new client acquisitions, increased scope and scale for existing clients, continuing new development and modernisation projects, and rapid technological advancements.
Pulse offers the opportunity to build a long and successful career, with pathways to career progression available. Located in a purpose-built facility at the end of the M1 freeway, Thornton, our offices and development environments are professional yet laid-back. A range of branded workwear is provided for business-casual dress. Schedules are flexible within reason, and employees can have the option of working remotely on occasion.
ABOUT YOU
The ideal candidate will be suitably experienced with large-scale technical projects, custom web application development, and report development. You will need to possess excellent skills in problem-solving, communication, solution and UI-design. You will be motivated and enjoy challenges. Previous development experience in finance or financial services would be advantageous.
HOW TO APPLY
Submit your CV (Word/PDF) and cover letter via the form below or by email to hr@pulsemining.com.au with the subject line:
Analyst Programmer – [your name].
All applications will be treated in confidence.
RECRUITMENT AGENCIES DO NOT APPLY.
Apply for position: Analyst Programmer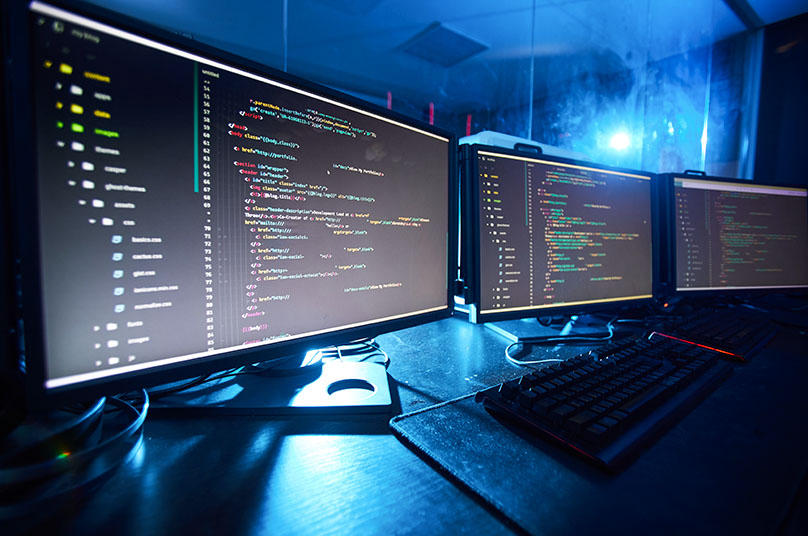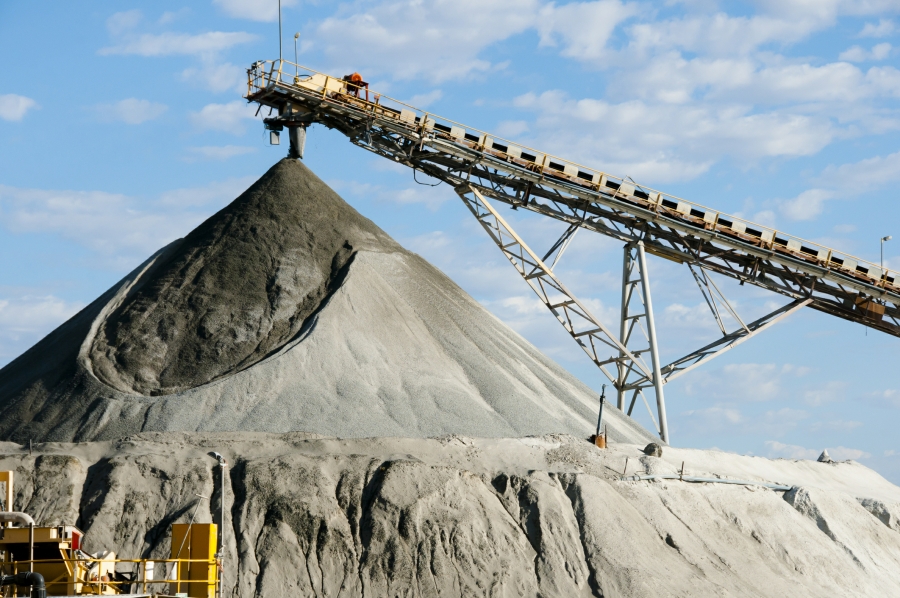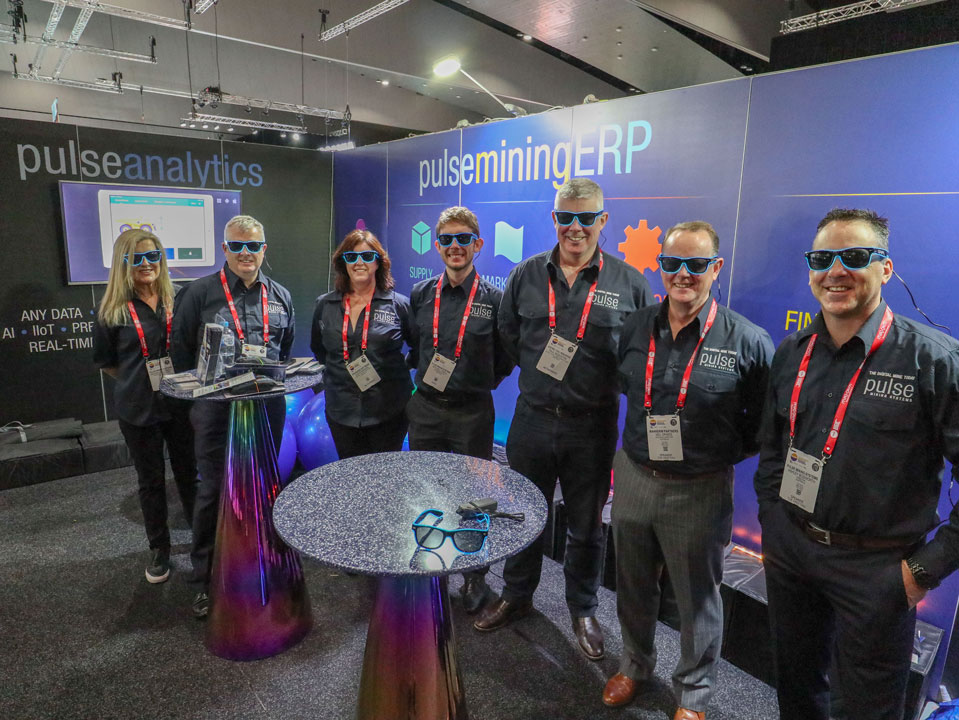 DEVELOPERS WANTED NEWCASTLE | PROGRAMMERS WANTED NEWCASTLE | ANALYSTS WANTED NEWCASTLE