Co-create your future in the world-class Pulse team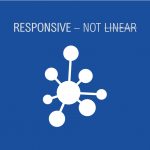 Pulse Mining Systems is an agile, collaborative, customer-focused company that attracts the most highly-skilled staff through the provision of a great team-based working environment and ongoing opportunities for professional development.
Based near Newcastle in the Hunter Valley region, we take pride in utilizing local talent and understand that our success depends on attracting and retaining the right people. We offer competitive remuneration packages, a culture that rewards excellence, a modern office environment with on-site parking, and other benefits.
Our continual growth over many years has been due to the commitment and enthusiasm of our people, and the expanding nature of our business means we are always on the lookout for exceptional programmers, IT support personnel, report developers, client service and training personnel.
If you believe you're a great fit for Pulse Mining Systems or would like more information about current career opportunities, please email us at hr@pulsemining.com.au.
Interview Process
Shortlisted candidates are invited to attend a face-to-face interview. Our interviews can include scenario-based responses and you will be asked to talk about and provide information and examples relevant to the position you are applying for.
Reference Checks
We ask that you provide contact details for two referees, preferably a manager or supervisor. We won't contact referees unless you've given us permission to do so.
Offer Of Employment
We will call you after the interview and reference checks have been completed to inform you of the outcome.
Scholarships
We believe strongly in investing in the community and the future of our local workforce. We are involved with the University of Newcastle Industry Scholarship Scheme and have recently hired two Newcastle University students, offering them a 2-year scholarship.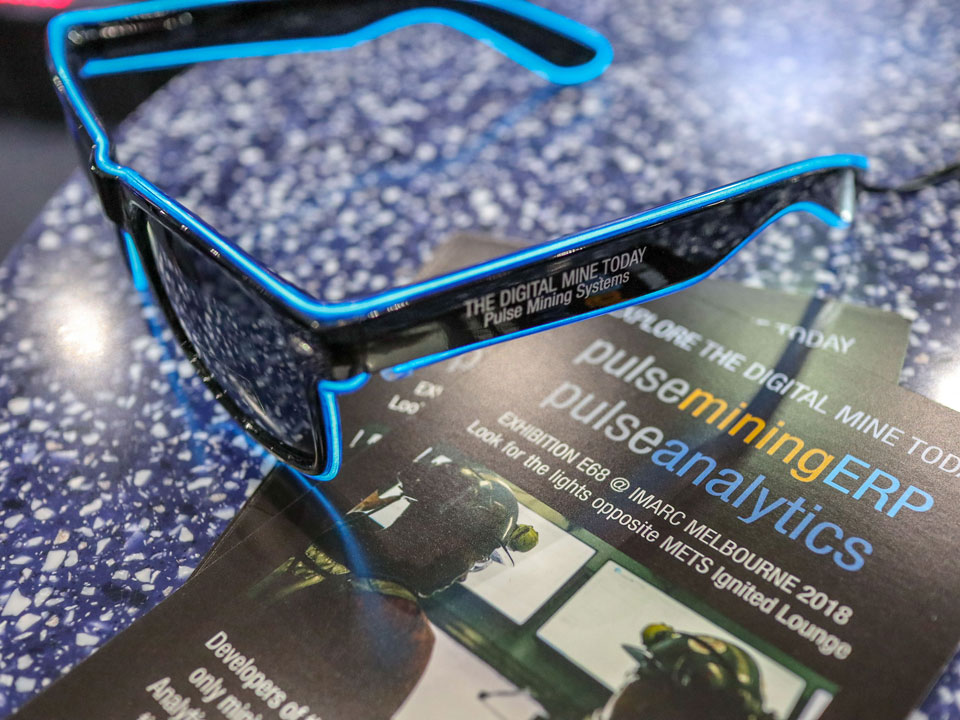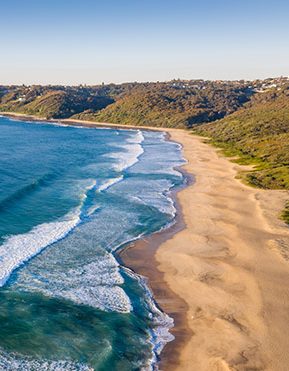 DEVELOPERS WANTED NEWCASTLE | PROGRAMMERS WANTED NEWCASTLE | ANALYSTS WANTED NEWCASTLE